Flip Exchange is an educational game aimed at 8-13 year olds.
by Dylan Ho, Erica Yuen, Jenny Xu, Lisa Ruan, Rachel Thornton, and Yuqi Hou
This 2D sidescrolling platformer game was developed in 6 weeks for MIT 6.073/CMS.611 Creating Video Games. Players switch between two worlds where they play a different character in each world.
Platforms: Windows, Mac OS X, WebGL
Resolution: Best played in 1024x768
Controls: Keyboard / Mouse
Average Runtime: 5-10 minutes
Created using Unity 5.3.4.f1
Links: Github | Previous Builds
STORY
To stop the constant bickering of two opposing nations, Lavaland and Iceworld, a wizard has merged two of their fiercest warriors together. Now, two opposites must learn to work together to get back to the wizard and separate themselves.
Learn about how we developed the story and gameplay in our Final Presentation.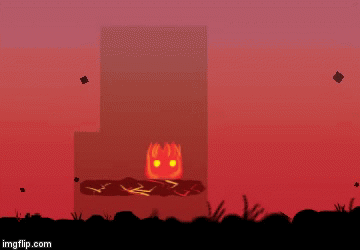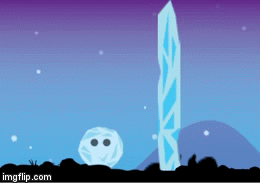 PLAY GAME
Experiencing issues playing the game? Try this version instead.

Loading...

Flip Exchange
DOWNLOAD GAME