Flip Exchange is an educational game aimed at 8-13 year olds.
by Dylan Ho, Erica Yuen, Jenny Xu, Lisa Ruan, Rachel Thornton, and Yuqi Hou
This 2D sidescrolling platformer game was developed in 6 weeks for MIT 6.073/CMS.611 Creating Video Games. Players switch between two worlds where they play a different character in each world.
Platforms: Windows, Mac OS X, WebGL
Resolution: Best played in 1024x768
Controls: Keyboard / Mouse
Average Runtime: 5-10 minutes
Developer Notes: Final Presentation
Created using Unity 5.3.4.f1
Links: Github | Previous Builds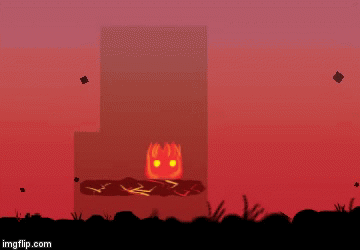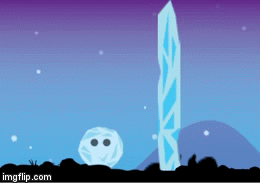 DOWNLOAD GAME
PLAY GAME
Experiencing issues playing the game? Try this version instead.

Loading...

Flip Exchange